Travelrite International Architecture Tours
Architecture Tour
of Portugal, Spain and The Mediterranean
31 July -18 August 2019
This Grand Tour extends across the southern parts of Europe again following a theme to discover great examples of modern and contemporary architecture and appreciate the recent work of outstanding architects such as Foster, Piano, Calatrava, Utzon, Mies van der Rohe, Gaudi and Zaha Hadid many of whom are Pritzker Prize winners. 
The Tour begins in Lisbon travelling across to Valencia, Majorca and Barcelona to then board the Emerald Princess ona Mediterranean Cruise  around the coastal ports of Gibraltar, France and Italy. Tour includes exciting, outstanding and recent 21C buildings with a significant new direction in having 7 nights at sea with less time travelling between cities by bus and more time to rest and enjoy our world.
Our itinerary provides a balance of time out during the tour but still as much to see as you could wish. We have also allowed adequate time for guests to visit fantastic new art galleries and theatres independently and share the pleasures these beautiful and vibrant nearby cities have to offer. Not to be missed!.
Information                        www.travelrite.com.au/arc.shtml
Contact email for Bookings  sales@travelrite.com.au
Tour Itinerary Europe 19 Portugal Spain and the Mediterranean
ARCHEUR19.pdf
Adobe Acrobat Document
1.4 MB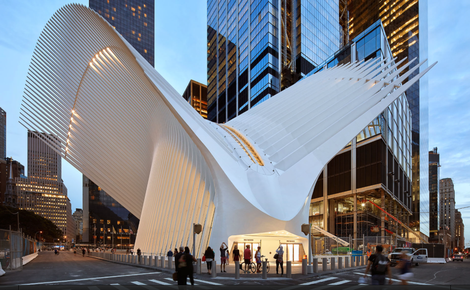 Architecture Tour of USA, Mexico & Cuba
25 May to 12 June  2020
A whole new approach to our USA contemporary and modern architecture tour in 2020 begins in New York to travel through the eastern and south east states. We have included a few classics by Frank Lloyd Wright yet discover a new tranche of very recent contemporary buildings. Like all our great tours, our returning guests echo our dream of these tours being an architectural pilgrimage. We i exciting outstanding contemporary buildings by distinguished architects like Santiago Calatrava's Polytechnic, alongside Wrights Southern Florida University.
After New York Washington and Tampa, and Miami, this grand tour has created an opportunity to meander south to Mexico to discover the Mayan civilisation.. We then take a short flight across to Havana in Cuba
Open to guests of all persuasions, not just architects, our itinerary includes exceptional buildings with orientation tours of the many delights in each city
This provides a balance of classics and new dynamic contemporary buildings in the USA today. We have also allowed adequate time for guests to individually enjoy personal ambitions of their choice, or time to enjoy galleries, visit museums and share the sheer pleasures these beautiful places have to offer
Architects include Saarinen, Herzog & de Meuron, Calatrava, Foster, DS+RN, BIG, Piano, Hadid and Gehry, plus Frank Lloyd Wright
Information                                 www.travelrite.com.au/arc.shtml
Tour Itinerary USA 2020 USA, Mexico & Cuba
Tour Brochure
usa_mexico_cuba_architecture_tour_FINAL.
Adobe Acrobat Document
4.7 MB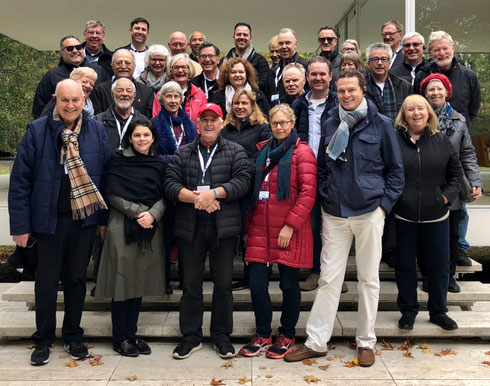 Past Architecture Tour of the USA  9-30 October 2018
This guided tour, provides a unique opportunity for architects and those interested in visiting the great modern and contemporary buildings of the 20th and 21st century in the USA. The tour includes the most outstanding top sixteen Frank Lloyd Wright buildings.. Whilst Wright was a powerful influence on the Twentieth Century and its architecture, we also parallel the study of Wright with major projects of 10 significant contemporary architects designated by the American Institute of Architects.
More Information available from Travelrite Website
Architecture Tour of the USA  9-30 October 2018  Fully Booked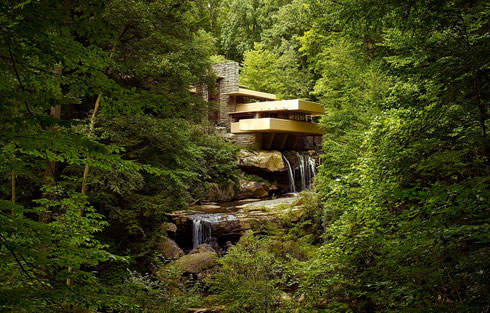 Past Contemporary Architecture Tour
Iceland Scandinavia England & Scotland
4-24 August 2018
Recent contemporary architecture coupled with iconic modern buildings, by outstanding award-winning and internationally renowned architects including Norman Foster, Renzo Piano, Jorn Utzon, Santiago Calatrava, Charles Rennie Mackintosh Daniel Libeskind, Denton, Corker Marshall, Stephen Holl and Zaha Hadid.
Information                        www.travelrite.com.au/arc.shtml
Contact email for Bookings  sales@travelrite.com.au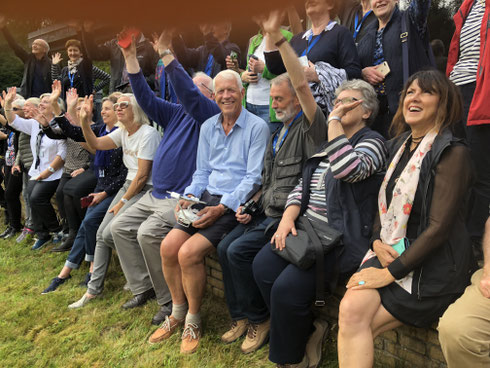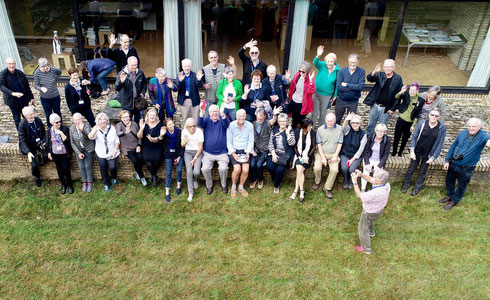 Tour Downloads