Architecture   House @ Pymble Restoration 2015-2018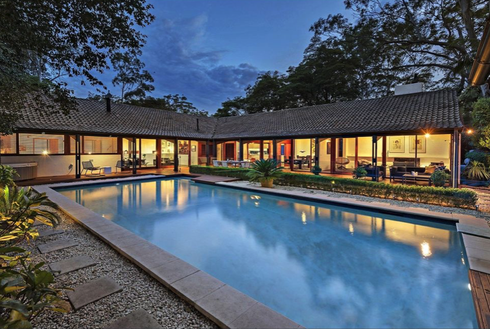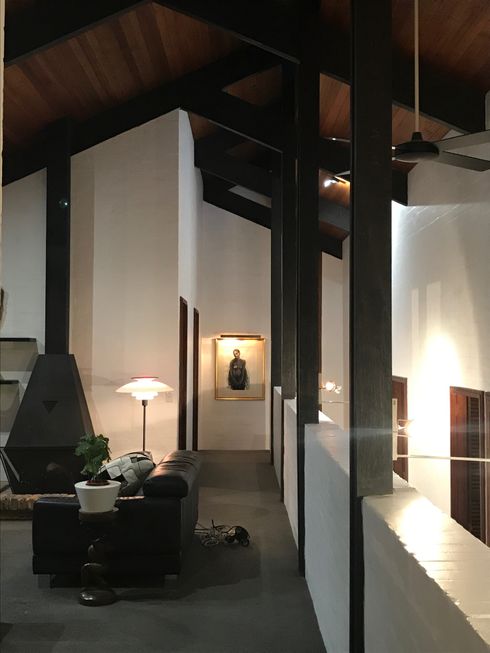 Recent restoration of 1971 House in Sydney Australia, by Carver Partners, originally designed by Russell Jack of Allen Jack & Cottier
Article published in Edition 123 of 'Houses' magazine
Architectural Media
Houses Article Pymble House 2018.pdf
Adobe Acrobat Document
6.3 MB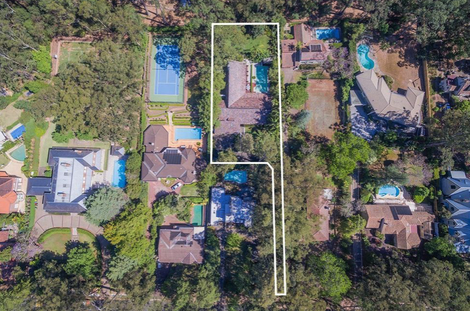 Designed by Russell Jack of Allen Jack &Cottier in 1970 and completed in 1971. Renovation by Carver Partners Architects was carried out over many years completed in 2018. Of the architecture of the early 70s this is an outstanding example of 'Sydney School' aesthetics with its characteristic use of natural materials and colours of 'Tasmanian Oak' timber ceilings throughout, bagged white painted brickwork and Swiss Pattern tile roof "an architecture of strong planes disciplined by the geometry of the wall and roof planes" The house has an Scandinavian influence with distinctive Japanese detailing in wood craftmanship. The siting for orienting the house to sunny private usable open space enables an excellent indoor outdoor connectivity.
The house seems in  to be partly inspired by a rare Alvar Aalto, (modernist Finnish Architect 1898-1976) house built outside of Finland, known as  Villa Carre (1959) near Paris. 
The house has been a joy for our family and sadly its time to move on. As an architect I have a particularly high regard for Jacks work and I have been fortunate to meet him @ 77. He now is in his mid 90's and considers our restoration to have "complemented his original work". I have all the original drawings which are also treasured. They are fastidious in detail, so much so, that today in the world of project houses the respect and value of original architects drawings seem to be particularly rare. Furthermore it should be acknowledged that AJ+C have an enviable list of awards reaching back over 60 consistent years.. a rare feat..
Malcolm Carver (1918)
See Link http://architectsajc.com/awards/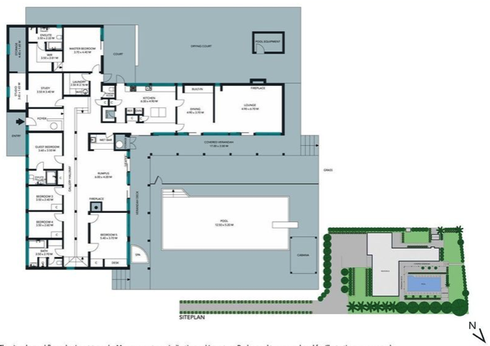 Beacon Hill NSW Alterations & Additions to House